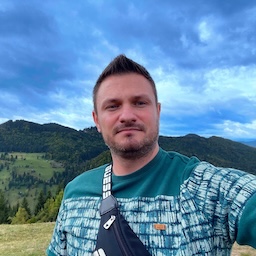 By Bogdan TORCESCU
14/10/2015
Romania 1 and Romania 2 has been upgraded!
Lately, we have seen the need for an upgrade regarding ISP used data center for hosting Romania 1 and Romania 2 servers nodes.
Today we completed this upgrade procedure and you will benefit from a more efficient connection using these nodes from connections list in RoTunneling VPN client.
Happy internet surfing!
Tags: romania 1, romania 2, isp, vpn, rotunneling