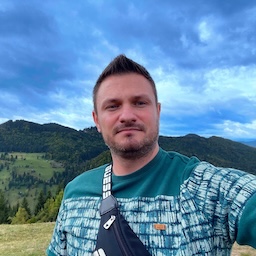 By Bogdan TORCESCU
13/11/2014
We announce new VPN tariff plans starting with 1st of December
RoTunneling VPN announces changes in tariff plans starting with December 1.

Little subscription will no longer be available for new accounts, however, customers who have the Little subscription will not be affected in any way by this change.

We will have a new subscription named "Terra" in ammount of 16 euro / month, allowing connection speeds up to 500 Mb / s and allows login with the same account on 3 devices simultaneously!
The other VPN plans, won't be changes in anyway.

Also werry soon we will launch a new connection node in France, that will allow directly logging into the application, without having to authenticate in browser.
Tags: rotunneling, vpn plans, 1 december, terra, vpn